About the Project
In December 2014, we launched the Emma in America campaign. The campaign's goal was to raise money for an open-access digital copy of Jane Austen's 1816 Philadelphia edition of Emma housed within an interactive, educational website. By digitizing the book in its entirety and providing historical context, Austen scholars, fans, and first-timers would all be able to better understand the book and its history.
Due to Jane Austen's broad appeal, we felt that giving Austen fans "ownership" of the digitized book was important. The campaign utilized crowdfunding as a way to have as many people as possible participate. The huge appeal that Jane Austen has is not just a scholarly one and the goal was to have readers and fans of all levels be able to take part in Emma in America.
Conditions of Use
You do not need to request our permission to link to the Emma In America website or to individual items within the site as long as it is for educational use. If you are using any parts of the Emma in America website for commercial purposes please contact the Goucher College Library Special Collections and Archives at archives@goucher.edu or (410) 504-6075.
To identify the Emma in America website as the source of information that you are using, please include the URL and the date you accessed it, along with the other relevant documentation. For example:
Project Team
The Emma in America campaign was made possible through the work of the following individuals:
Randi Kennedy, Assistant to the College Librarian
Nancy Magnuson, College Librarian
Tara J. Olivero, Curator of Special Collections and Archives
Melissa Straw, Director of Conservation and Preservation
Kristen Welzenbach, Digital Systems and Services Librarian
Juliette Wells, Elizabeth Conolly Todd Distinguished Associate Professor of English
Thank You!
The Goucher College Library would like to extend a huge thank you to the following organizations for their contributions to the Emma in America campaign:
Conservation Center for Art and Historic Artifacts, digitization
Goucher College Communications Office, marketing
Goucher College Office of Advancement Services, processing donations
Goucher College Comptroller's Office, finances
Xibitz, Inc.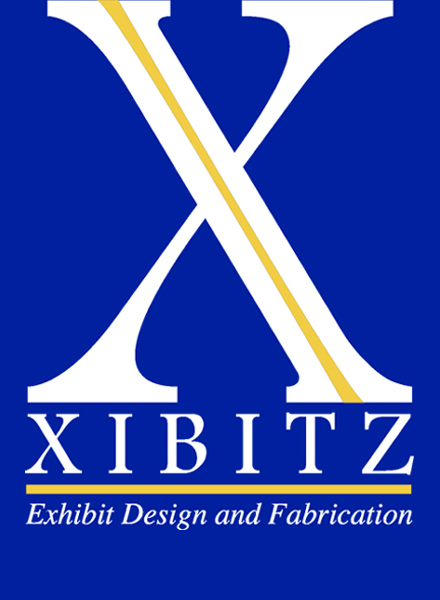 ---
Technical Summary
Content Management System: Kirby
Zoomable Images: OpenSeadragon
Typeface: Garamond No. 8
Design and Development: Matt Wolff and Bobby Azarbayejani.
Goucher College and the Goucher College Library
Goucher College is a selective, private, coed, liberal arts college dedicated to providing a multidisciplinary, international education, and it is the first college in the nation to make study abroad an undergraduate degree requirement. Empowered by rigorous academics, a close-knit, residential campus community, and hands-on experience in the world, Goucher students graduate as true global citizens.
The Goucher College Library serves the intellectual and creative needs of the greater Goucher community and visiting researchers. Founded in 1890 in Goucher Hall on the city campus of the Woman's College of Baltimore with a collection of twelve journals and a few hundred books, the library is now in its sixth home as the anchor of the Sanford J. Ungar Athenaeum. The Athenaeum was designated in 2012 by Library Journal as the #1 New Landmark Academic Library.
With a primary focus on our students, we provide a print and digital collection of more than 400,000 titles, 24/7 access, robust offerings of research support and instructional services, notable special collections, and community programs. The library is home to the Alberta and Henry Burke Jane Austen Collection, the Peirce Center for Undergraduate Research in Special Collections, and the Goucher College Digital Library. Visit the Goucher College Library online at http://www.goucher.edu/library/